Welcome to Felisha's Hair Salon website!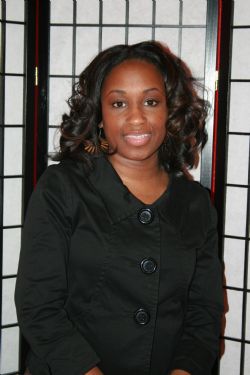 Proprietor:
Felisha Patton
Felisha's Hair Salon has been in business for the past 10 years. Our motto is "Put your faith in us for your beauty needs." We are working toward becoming a full service salon to meet the expectation of that motto. Our goal is to provide you
with an unrivaled relaxation experience; while assuring that your beauty treatment needs have been exceedingly met. Our talented stylists are awaiting your arrival!
Enjoy the personal touch!
Shop here for your professional hair care products and original accessories.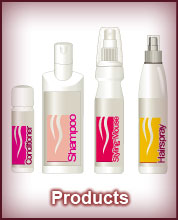 We look forward to seeing you soon!!